6241 N Alpaca Ave , Pahrump, NV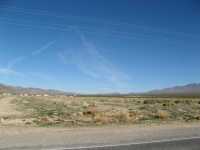 Asking Price:
$15,000 · .411 Acres
Property Description
:
Located in Calvada North Unit 1
Buildable vacant .411 ac. multi-family corner lot with sewer and water in the street and power on the lot!   Easy access to all main roads!   Great views of the surrounding mountains!
U.1 B.57 L.123
APN: 030-411-01

Platt map